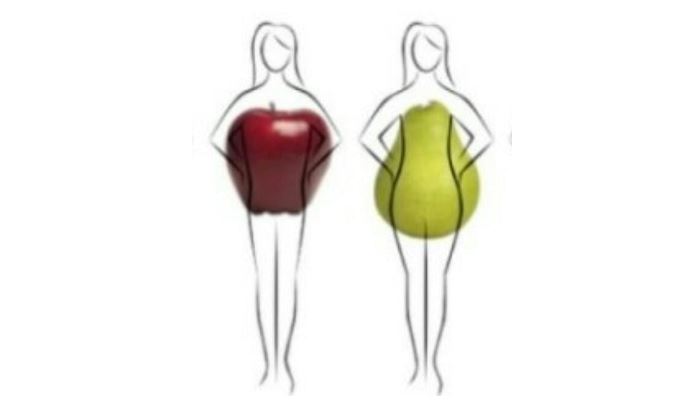 It is the umpteenth time that I read something that almost leads to pity on the ginoid women and envy towards those androids.
So * Let's make a moment clarity! *
All you do is say "the ginoids... pear body... cellulite... retention... excess of estrogen... Fatty deposits localized difficult to move... in short, lucky the androids! "
Let me understand, are the androids fortunate only because they have beautiful legs and almost always zero cellulite?
Let's talk about the androids: body to Apple.. Accumulations located in the Underscapula and lower lumbar area, tendency to accumulate adipose t. On the abdomen (as in men)... androids dream of the abdomen of the ginoids (the ginoids also in mass remain good or bad with flat belly). This is purely about aesthetics.

Speaking of well-being in the ginoids there is excess estrogen, thyroid often slowed down... Androids are often associated with insulin resistance, metabolic syndrome and PCOS (polycystic ovary syndrome, the most common form of hyperandrogenism) and problems With the regularity of the cycle and often of fertility!
Speaking of diet: Ginoids must be careful of excess protein, have to introduce functional fats and can use balanced carbohydrates to avoid insulin peaks; Androids must be careful to carb, should be introduced * in the right moments *, some can afford methods such as IF and the like.
This is a very very short summary, it is a theme on which you can talk for hours but a little summary to say... Lucky True The Androids?!?!
Among other things there are other different biotypes apart from that Android and Ginoide.

Every woman has her pros and cons, she has to work to improve and be comfortable with herself in and out without comparing herself to the other
Curated by
Dott.ssa Patalano Myriam Biologist Nutritionist
Ischia Nutrizione Patalano